Nines d' Onil - Made in Spain
Nines Artesanals d'Onil is a Spanish company that was founded in 1985. Since then, they have been manufacturing their dolls by hand, with all the care and love in the world. Dolls are considered to be one of the oldest games in history.Their potential is diverse, including the capacity to develop symbolic play, through which boys and girls generate scenarios very similar to those of an adult.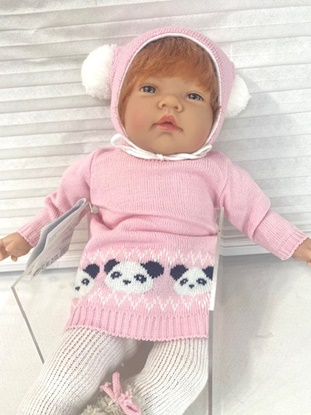 Celia has a huggable cloth body and soft vinyl arms, legs and head. She wears a Panda Themed dress and comes with a pacifier.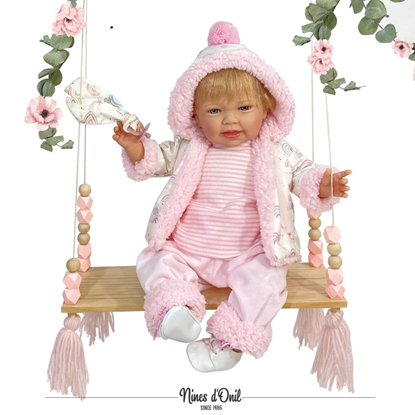 Susi is very poseable with an articulated body. She comes dressed in a 3-piece outfit and is ready for play.