Madame Alexander Centennial Dolls
In 2023 Madame Alexander Doll Company celebrates 100 years in business!  The dolls in this category were introduced this year and come with a medallian signifying this status.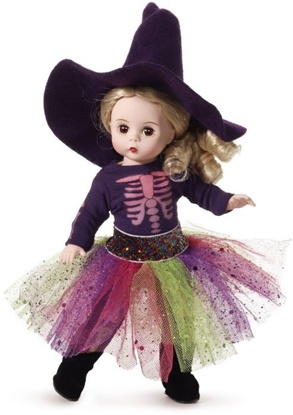 Frightful and Delightful Witch sets the mood for Halloween with her long blonde hair and blue eyes! New in 2023, This 8" collectible doll is from the Centennial collection of dolls.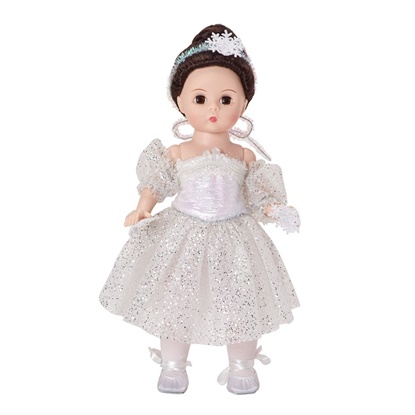 This is an 8-inch Wendy doll from Madame Alexander Special Occasions and Holiday Collection.