Nancy Ann Storybook Dolls
Nancy Ann Storybook Dolls have been around since the 1930's and continued until well into the 1950's.  Robert Tonner bought the Company from the current owners recently and again we have the beautiful petite bisque dolls sculpted by Dianna Effner to enjoy.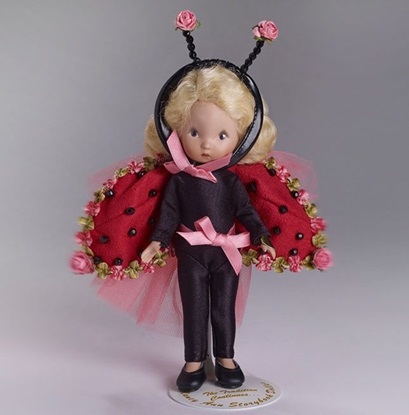 The little six-inch doll is as sweet and delightful as one would expect from Dianna Effner.