For more than 100 years, GUND has been a premier plush company recognized worldwide for the quality and innovation of their products. Not only are they the oldest manufacturer of soft toys in America - in fact, they were one of the first ever companies to produce a teddy bear in the early 1900s!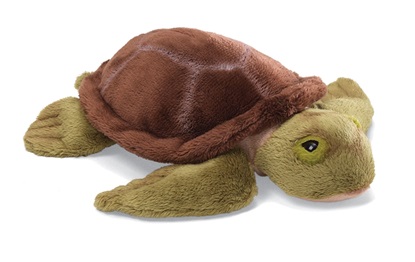 A 5-inch plush beanbag turtle that is surface washable and good for ages 1 and up.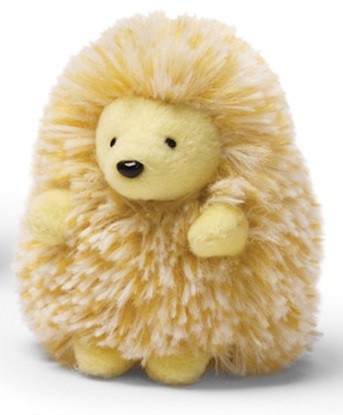 Looks like somebody left the egg dye on a little too long...